so far in the African cup of nation challenge a lot has happened and icon360 isnt happy keeping it away from you,our wonderful viewers thus present to you the latest on that
,in the moment,Algeria has end Senegal's hopes while Ghana produce stunning comeback to beat South Africa in Group C.
In details,Ghana produced a storming comeback and Algeria ratified their top ranking as both advanced to the African Nations Cup quarter-finals with victories in their last Group C matches.
Ghana were a goal down at halftime but beat South Africa 2-1 in Mongomo with two late strikes while Algeria ended Senegal's hopes with a 2-0 triumph in Malabo.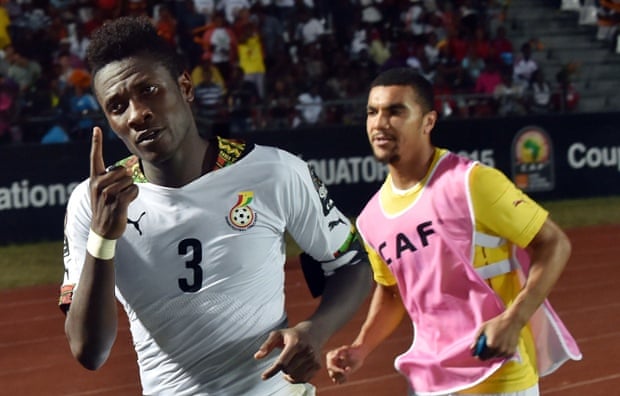 Both finished on six points, and will play in the last-eight in Malabo on Sunday, but Ghana top the group on the head-to-head result between the two.
Senegal finished with four points while South Africa were bottom of the standings with one.