Wednesday, December 7, 2016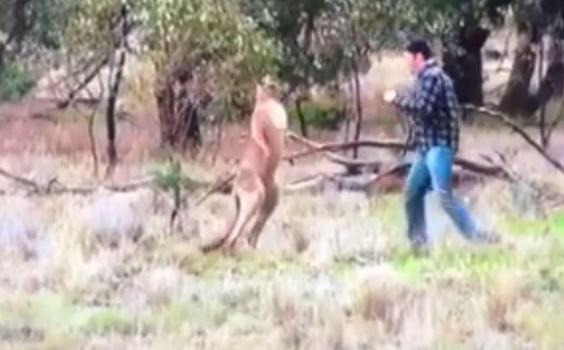 The Australian Outback can be a dangerous place indeed. 
A man and his friend had been driving in the Australian Outback, with his dog, Max, running alongside the car in the bush next to them.
Disaster struck when the dog got in the way of a giant kangaroo, which put him in a headlock.
The size of the marsupial didn't deter the man from leaping from his car to attempt to save his best friend.for how everything ends..please