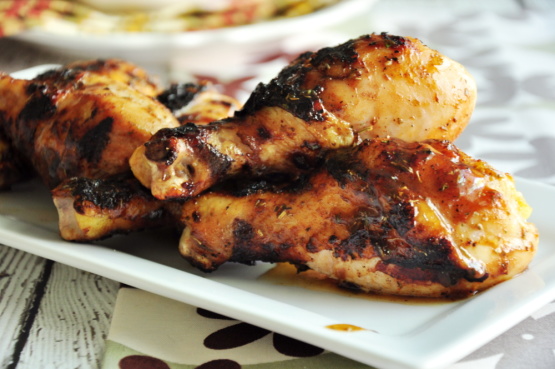 like jerk chicken but often don't have all the exotic ingredients. This simplifies the mix by using dry italian dressing. Yummy on the Grill!...want to give it a try,then....
1 envelope Italian salad dressing mix
2 tablespoons brown sugar
1⁄2 teaspoon ground red pepper
DIRECTIONS
Mix all ingredients except chicken in bowl.
Pour over chicken.
Cover and marinate 1 hour or over night in fridge.
GRILL it!
Enjoy!