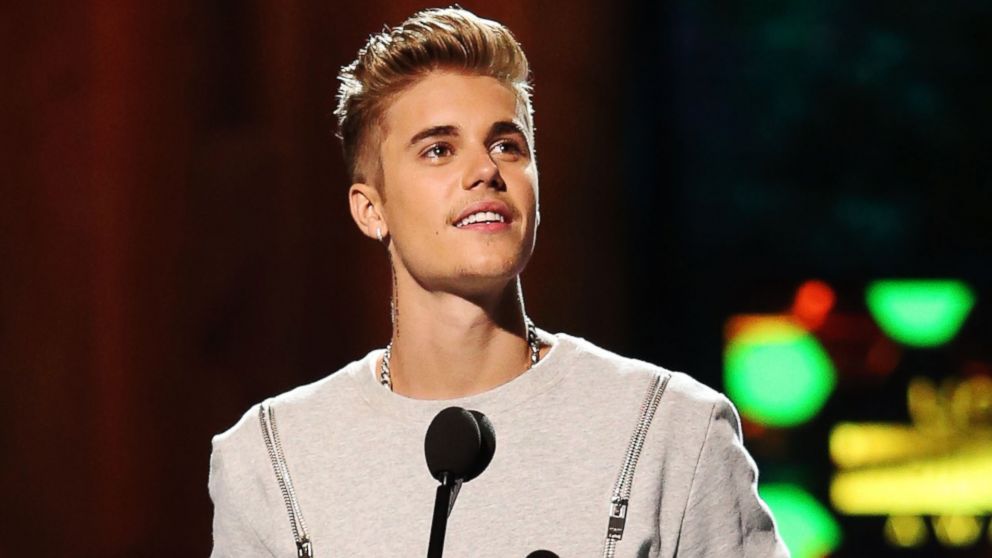 Well this is inneresting…
Videos like this (above) are floating around the Internet right now apparently showing Justin Bieber stopping in the middle of what looks like an acoustic performance to coach his fans on how they should be clapping!
We don't have much to go on with social media murmurings or in the vid, nor much other context for the performance. Judging by the #BieberEH hashtag in the video, and the Biebs' clothes during the performance, it likely happened in Madrid earlier this week.
So if you know more about this performance, sound off in the comments
For the rest of you… what do U think about his act,is it professional??