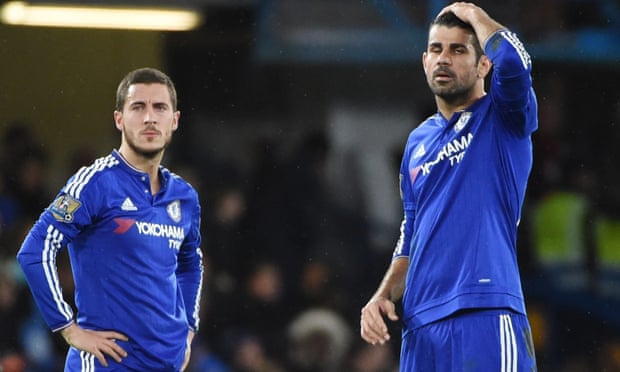 The Mill was just mulling, as it does, the question of which Premier League club had been the least newsworthy in this apparently most breathlessly unpredictable season ever, and wondered whether it might be West Bromwich Albion.
Yep, we haven't heard much from Tony Pulis's side, but,... well Chelsea might be looking to strengthen, given that the Sun reports that Eden Hazard, Thibaut Courtois, Oscar and Diego Costa are all seriously at risk of doing one from Stamford Bridge at the end of the season. But
they could be in a tug of love for Berahino with Newcastle United who, not content with merely chasing Andros Townsend, have serious eyes for the Albion striker too.
Newcastle's suddenly cash-splashing owner Mike Ashley might also have more wedge to spend should Napoli swoop for £25m-rated Moussa Sissoko, as they are reported to be interested in doing.
Meanwhile, it looks as if Emmanuel Adebayor's wages, if not his football, will always be with us. The Togo striker has been trousering £100,000 a week from Tottenham despite leaving White Hart Lane in September and, due to contractual shenanigans, Spurs may have to continue topping up his wages to that mark until his deal with them expires in June, should Adebayor's current suitors fail to match that wage level. Said suitors include Crystal Palace and Watford, neither of whom are likely to offer such a figure, meaning Spurs will have to reach down the back of the sofa to make up the difference