Last night, the moon, sun, and Earth aligned to create a rare and spectacular lunar display, which appeared to turn the moon a shade of red in parts of the Americas, Asia, and Australia.here is the image for all across the natios
The moon turns orange above Toronto, Canada.
The Earth's shadow starts to fall on the moon, as pictured behind the weathervane on Miami's Freedom Tower.
The eclipse is seen from a ferris wheel in Tokyo, Japan.
People watch the moon at Qizhong Tennis Court, Shanghai, China.
The blood moon, as seen from Gosford, north of Sydney, Australia.
An airliner passes in front of the moon at Washington, D.C.'s Reagan National Airport.
Surakarta, Indonesia
Behind the U.S. Capitol, Washington, D.C.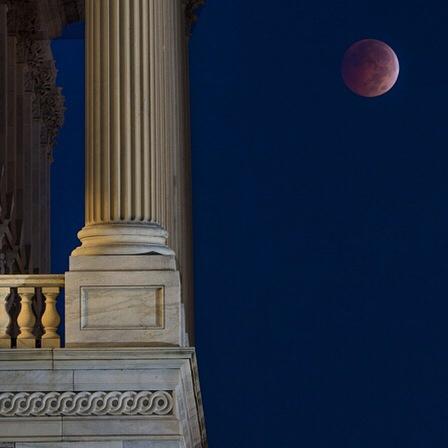 Tokyo, Japan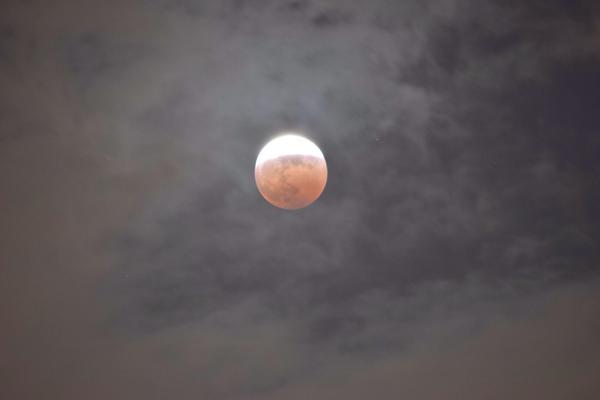 The Port of Virginia