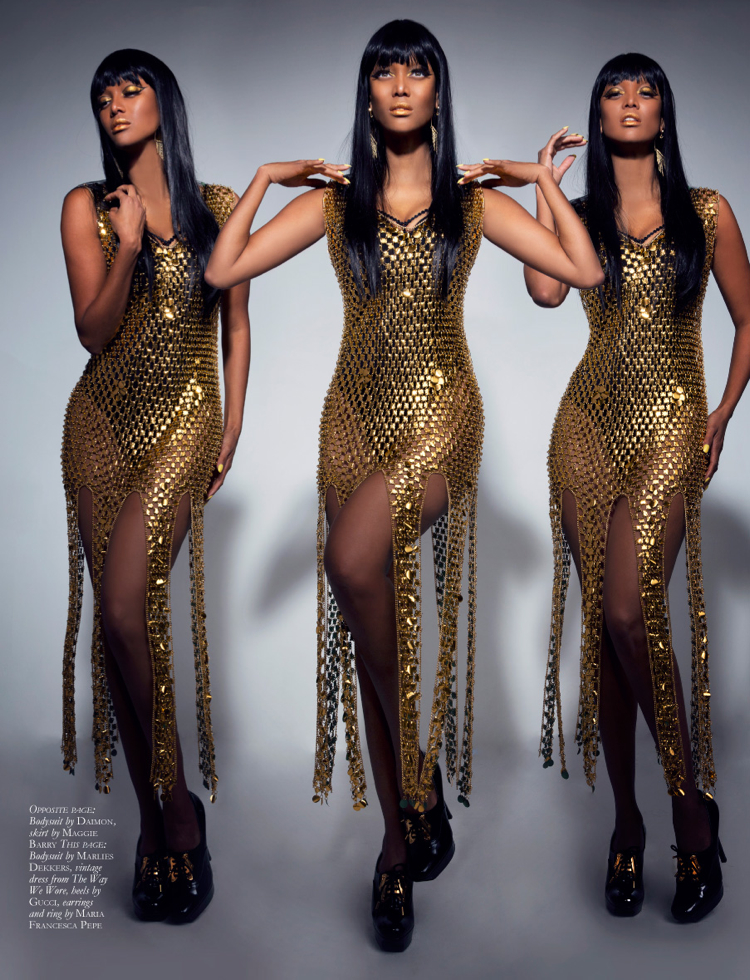 Here,the America's Next Top Model do-it-all's collection launched over the weekend and consists of contouring sticks, eyeliners, mascaras, eyeshadows, lipsticks, and blushes ranging from $24-$32, perfect for your Tyra-approved makeover Ty-over.
TYRA Beauty is already available on her website for those of you looking to werk some new products into your rotation.more pic after the cut....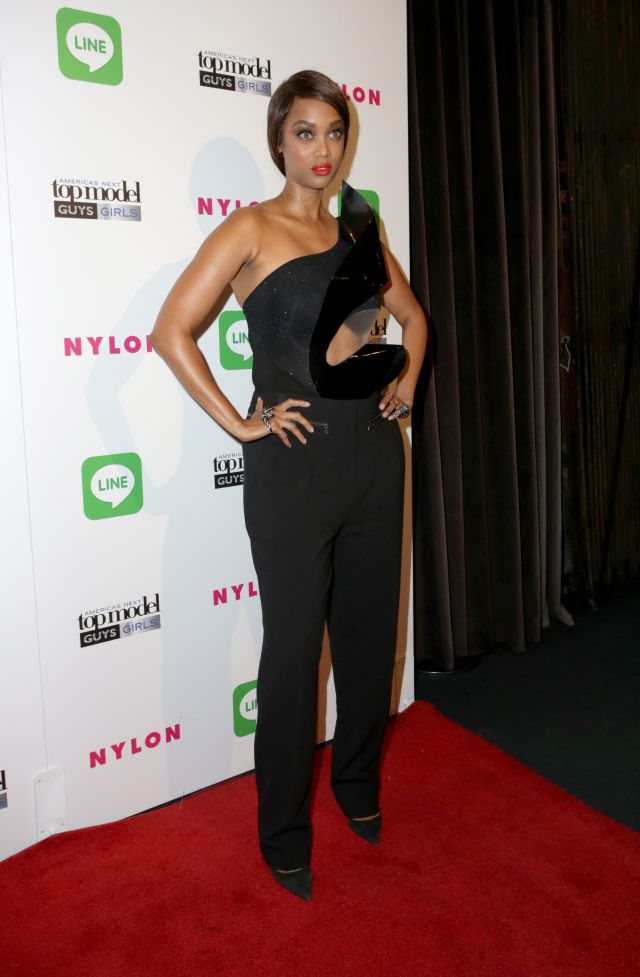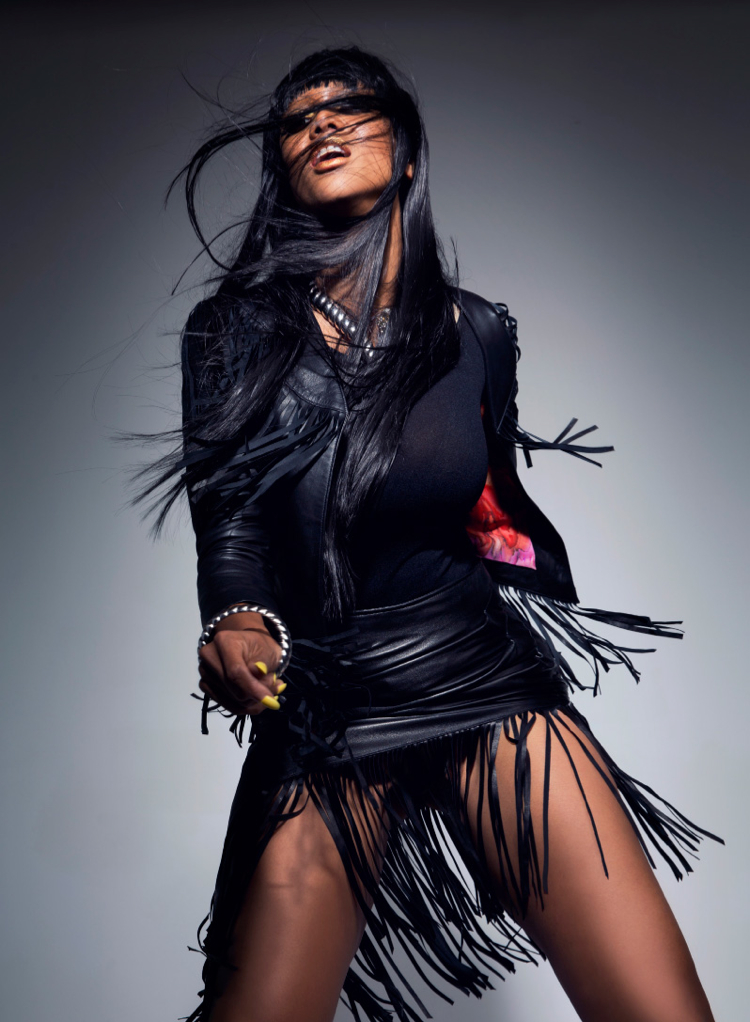 Let's just hope it's more successful than Nigel Barker's TWO beauty collections!
but the question is,Are U buying it???