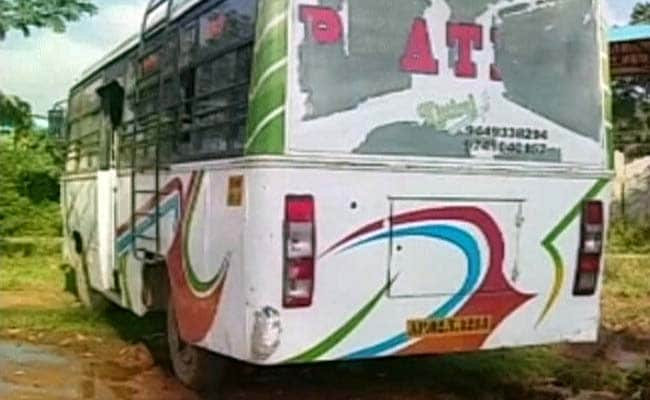 According to this annoying report coming from BENGALURU,it says, A young woman has been allegedly gang-raped on a moving mini-bus in Karnataka, 40 km from the capital of Bengaluru. Presently,The driver and cleaner of the bus have been arrested for the sexual assault, which took place yesterday in the Hoskote region of the state.The woman, 19, is now recovering at a hospital in Hoskote.Source said,The bus was privately owned and operated
.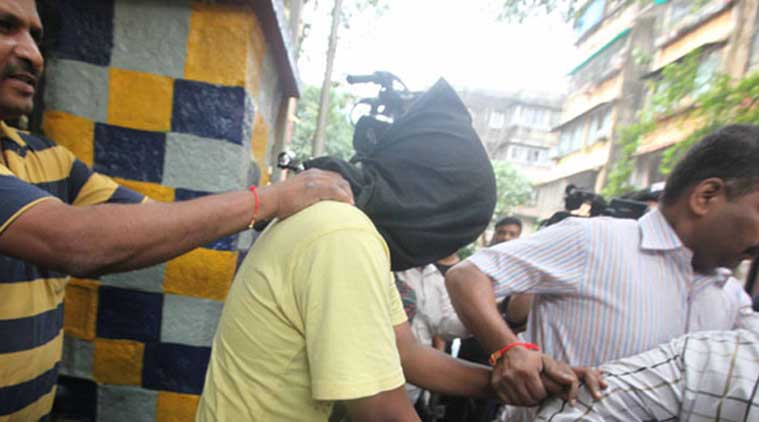 Police sources said the driver Ravi, 26, told the cleaner, identified as Manjunath, 23, to take the wheel while he raped the teenager. Both men have been arrested. The woman is being treated at a hospital in Hoskote.
"Wherever violence happens in the state we will not accept it. Let it be very clear. We will immediately according to the law," said Karnataka's new Home Minister G. Parameshwara.
In December 2012, the gang rape of a young student on a moving bus in Delhi shocked the world. The young woman - named "Nirbhaya" by the media - died a few weeks later of injuries caused by the attack; she was violated with iron rods by a group of six men.