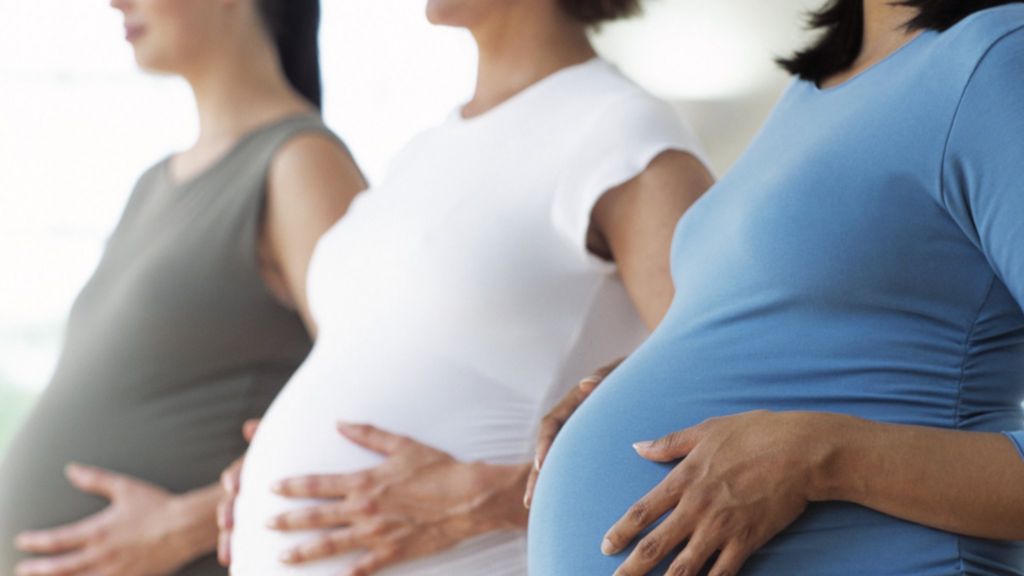 Canadian and U.S. health officials are urging pregnant women to consider postponing travel to countries dealing with an outbreak of mosquito-borne Zika virus following reports of birth defects in children born to women in Brazil infected with the virus.
The Zika virus is spread by mosquito bites and causes mild infections. But there's mounting evidence linking it to a birth defect in Brazil.
Zika infection in pregnant women is associated with a rare condition called microcephaly, in which the head is smaller than normal and the brain doesn't develop properly.
Late Friday, the Public Health Agency of Canada posted an updated public health notice about the virus.
"There have been travel-related cases of Zika virus reported in Canada in returned travellers from countries where the virus is known to circulate," the agency said in a statement, but added that there have not been any reported cases of locally acquired Zika virus in Canada.
Earlier Friday, the U.S. Centers for Disease Control and Prevention advised pregnant women to postpone travel to the 14 affected countries.
The CDC said out of an abundance of caution, pregnant women were being advised to "consider postponing travel to areas where Zika virus transmission is ongoing."
Until more is known, the CDC said it's advice applies to pregnant women in any trimester.
Pregnant women who must travel should talk to their healthcare provider first and strictly follow steps to avoid mosquito bites during the trip, the agency advised.
The same applies to women trying to become pregnant or thinking about it
The Public Health Agency of Canada also recommends that pregnant women discuss their travel plans with their health-care provider to assess their risk and receive advice on how to protect themselves against mosquito bites.
"If travel cannot be postponed, then strict mosquito bite prevention measures should be followed to protect themselves against bites," the Friday evening PHAC statement said