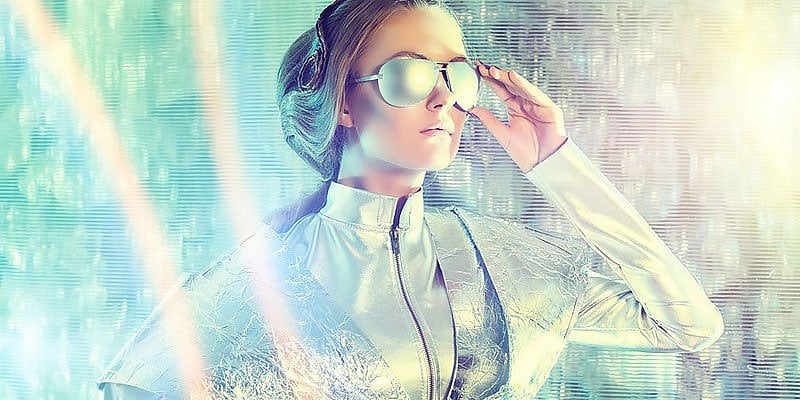 The fashion industry is forever innovating and adapting to change, and this is the reason why it has been able to grow at such a rapid pace to become the multi-billion dollar industry it is today. With 2016 upon us, we look to the future of fashion and predict the trends to come in all areas of the fashion industry such as the photos below....
*Industry Change-Up:which means,With so much choice in the marketplace consumers quickly become fickle, and old brands will likely give rise to the new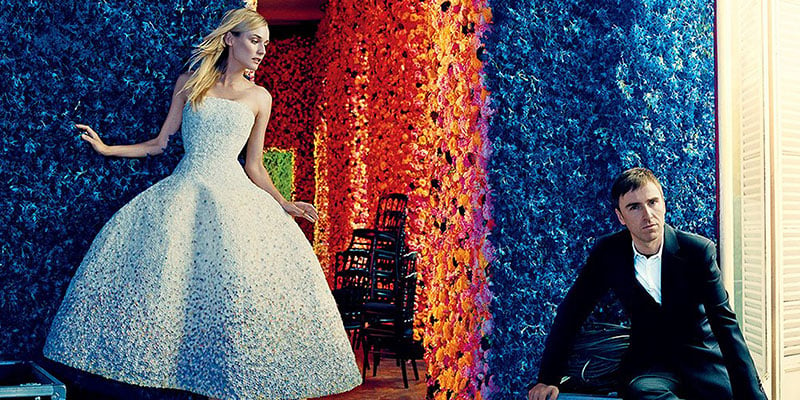 * There will be LOOKBOOKS & CAMPAIGNS:it means,mens wears will undergo revolution and there'll be lots of competitions among fashion designers!
* Social Shopping Will Increase:It means,The popularity in the use of social media for shopping will increase!,meaning,social media will no longer be limited to communicating with friends only, but also popular for shopping!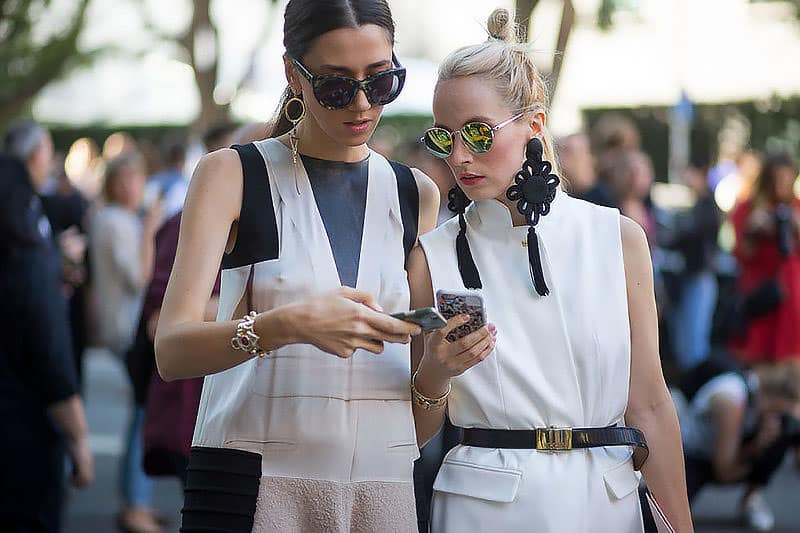 * Changing in the ideal of beauty: In 2015 a law was passed in France banning emaciate models (with a BMI under 18) and multiple campaigns promoted plus size women and body positivity took off as such we should expect more in 2016 like the ones in this picture!!....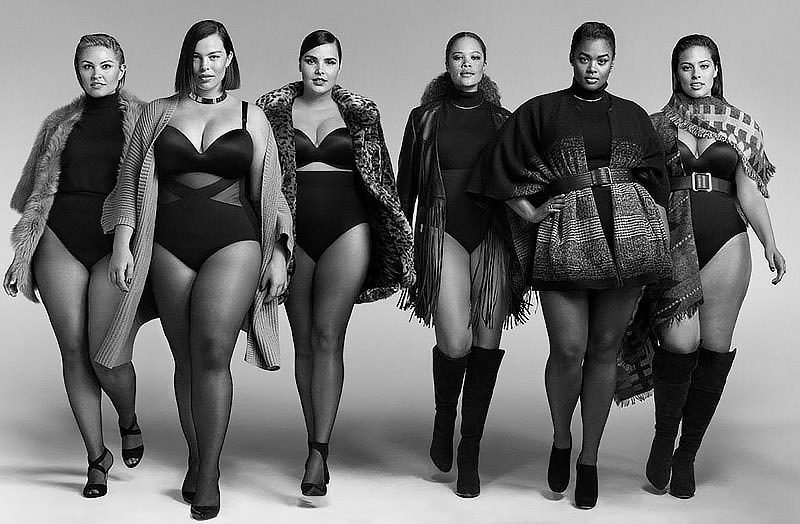 . Some of the most successful campaigns included: Plus Is Equal, Models With Curves and the #ThisIsPlus. Models like Ashley Graham, Robyn Lawley, Candice Huffine and Tess Holliday are becoming household names.
.....stay with us for more next time!