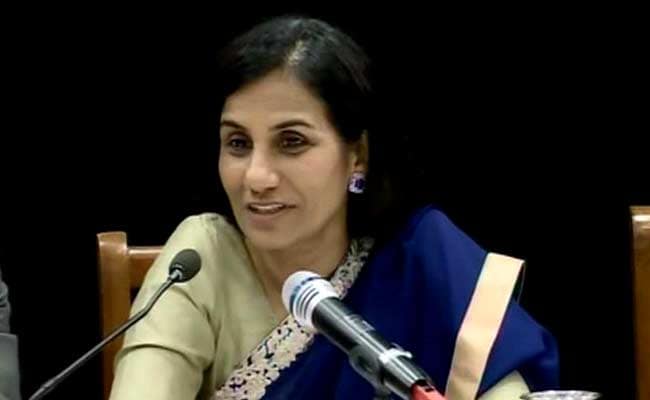 This report coming from India says,ICICI Bank chief Chanda Kochhar on Monday blamed excessive focus on quantitative aptitude (QA) in entrance tests as the reason for lower representation of women in business schools (B-Schools), she also stressed on need for the exams to be "all rounded".
According to her,"The MBA entrance exams are so quantitative-oriented that it keeps out more and more women from joining the MBA classes;adding that, If we were to make the entrance exams more all-rounded you could see more participation," Ms Kochhar, the managing director and chief executive of the country's largest private sector lender, said in a speech
.
Ms Kochhar, who went to a B-School before joining the bank, said women constitute only 10-15 per cent of the B-school students at present.
She also questioned the need for so much focus on QA, saying a course on developing general managerial abilities does not require so much of focus.
"If there is a course that is quant-oriented, you need to focus on that but if it is a course that is more general management oriented, do you not need entrance examinations which are more all-round?" she said.
A majority of reputed institutes holding MBA tests focus on QA, data interpretation, logical reasoning and verbal ability while selecting students. QA includes topics considered tedious like trigonometry, quadratic equations, logarithm etc.
Ms Kochhar also stressed on the need to make workplaces more diverse, saying a business can deliver better results with more percentage of women. Also, with half of the consumers being women, there is a need for businesses to have more women to understand the consumer better, she said.