What is it with celebs and changin' up their hair this weekend?!
Just one day after Lauren Conrad decided she was all about that redhead life, Hilary Duff has gotten in on the action with a new shorter 'do!
On Sunday, the former Lizzie McGuire star posted to Instagram, showing off her new look — and we are loving it (below)!!!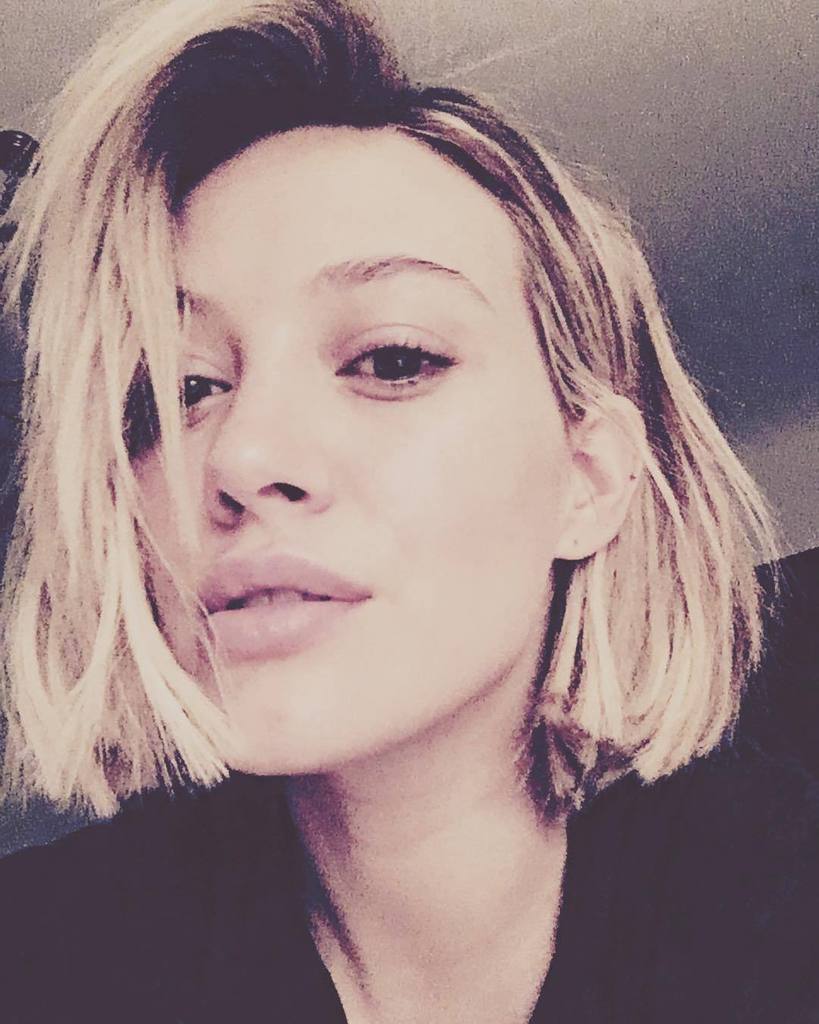 very short, indeed...do you like the look?