Man Jailed after Killing Friend for Poking His Girlfriend on Facebook
Such unnecessary violence.....Another good reason to throw your computer out the window!!
In the news,ico360blog learnt that, A man has been jailed in England for killing his friend after he poked the man's girlfriend on Facebook.
The Mirror reports 27-year-old Scott Humphrey repeatedly punched his friend Richard Rovetto after finding out he'd Facebook poked his girlfriend, while asking, "If you're such a good friend why did you poke my missus?"
Rovetto, father of one, hit his head on the pavement during the beating and reportedly died hours later. According to the Mirror, Humphrey fled the scene but later turned himself in to police.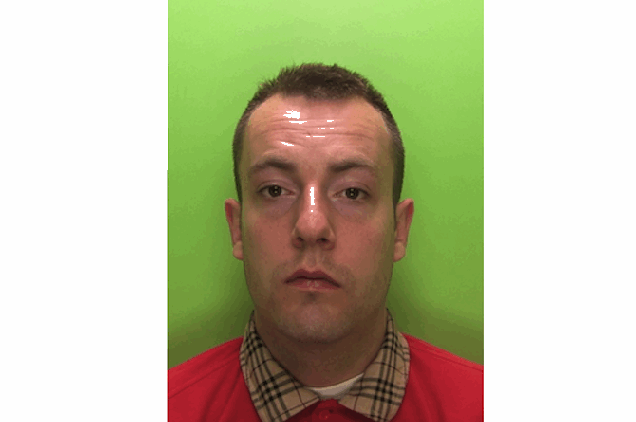 Humphrey admitted to charges of manslaughter and is said to be "genuinely remorseful." During his sentencing, Judge Gregory Dickinson QC said:
"You didn't intend to kill him. Part of the tragedy is that it's left to chance what happens. There will be a fight like this somewhere tonight and the person will get up and go home and the police will never hear about it."
He was sentenced to four years and four months in prison.
We get that once upon a time, poking actually meant flirting on Facebook, but is it a reason to end a Mr. Rovetto never got up, and he died shortly afterwards from head injuries."
Although Scott eventually fled from the scene, he eventually turned himself in, and has been described as "genuinely remorseful."