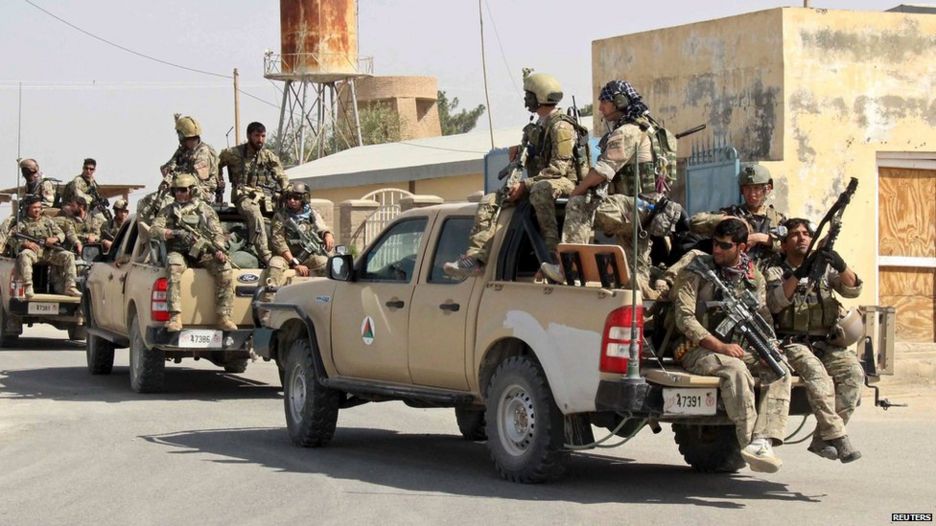 Afghan forces have begun an operation to retake the city of Kunduz, after suffering a major military reverse when it was seized by the Taliban on Monday,as a result of that,
Security forces have cleared the area around the central prison and the police headquarters, officials said.
meanwhile,The US said it carried out an air strike on the city early on Tuesday
.
In one of their biggest assaults since 2001, the Taliban had forced Afghan troops and officials to retreat to the airport and freed hundreds from jail.
The attack on the northern city came as President Ashraf Ghani completed a year in office.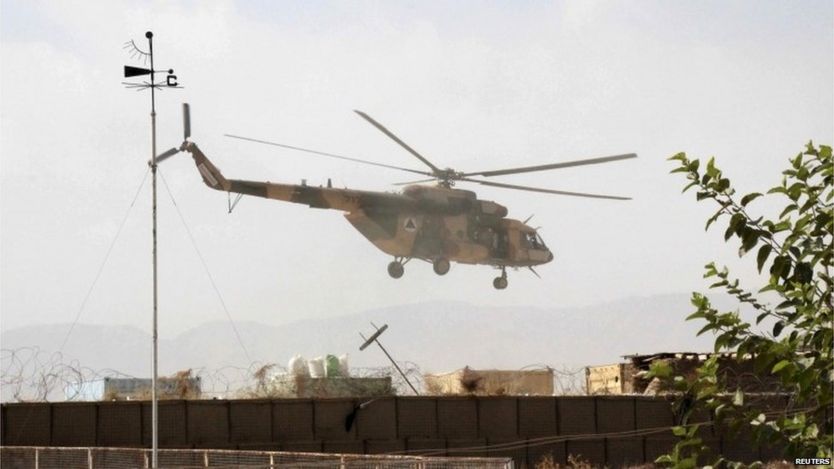 Kunduz is the first provincial capital seized by the Taliban since they lost power in the US-led invasion 14 years ago, and the Taliban's advance there will pile pressure on Mr Ghani's unity government.
The Afghan government said it had deployed hundreds of fresh troops to help with the effort to retake Kunduz on Tuesday.
"Serious fighting is going on," interior ministry official Matin Safraz told Reuters news agency.
"The Afghan security forces have been retaking most of the strategic parts of the city and there's gunfire in many areas," he said.
The Taliban's new leader, Mullah Akhtar Mansour, said the government should admit defeat.
Kunduz residents "should not be worried about their lives and property" and should "continue as normal", he said in a statement.
Phone and power services for most of the city were reportedly still down.
A spokesman for the Nato-led coalition in Afghanistan said US forces had conducted an air strike "to eliminate a threat to coalition and Afghan forces" in the area.
Nato ended its combat mission in Afghanistan in December, withdrawing most of its troops apart from a 13,000-strong residual force used for training and counter-terrorism operations.
Kunduz is strategically important as a transport hub for the north of the country.