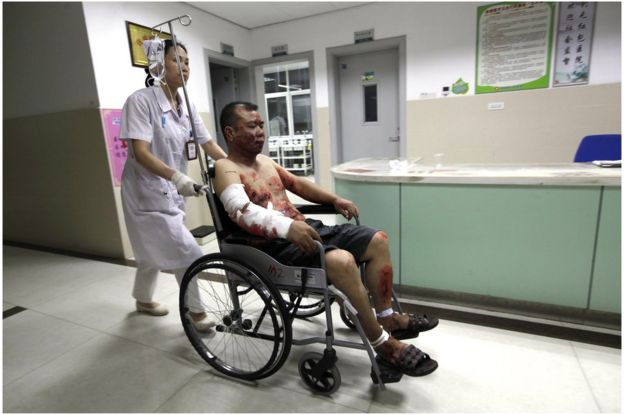 News reaching us reveal that,Chinese authorities are investigating a fresh explosion in Guangxi province, a day after a series of parcel bombs killed seven people.
The blast took place at an apartment block at 08:00 local time (00:00 GMT) in Liucheng county, said state media.The cause was not clear, and no casualties have been reported.
In another development,icon360 learnt that
,Seventeen separate explosions hit Liucheng on Wednesday. Police have arrested a suspect they believe sent out the bombs in the mail.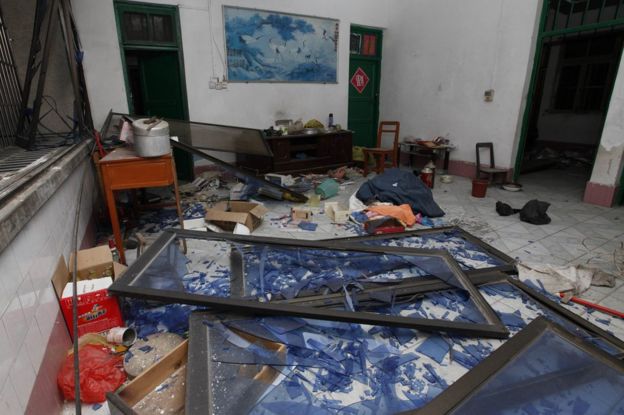 It is unclear whether Thursday's blast is connected to the multiple blasts on Wednesday.
while today's fresh explosion took place at a six-storey building in a residential area. Xinhua news agency said the force of the blast had caused debris to rain down on a road opposite the building.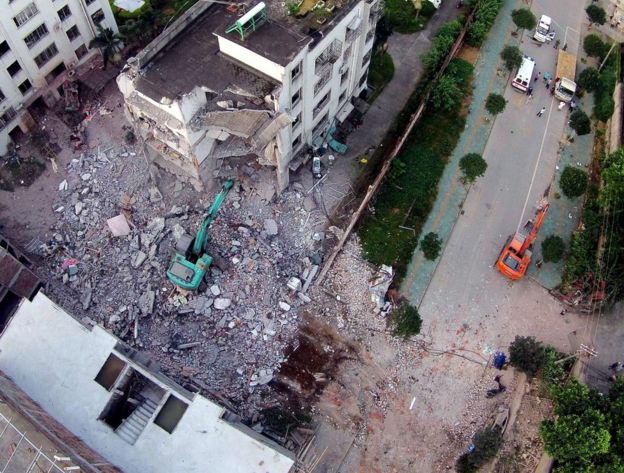 To this effect,Local police issued a statement calling on the public to be wary of accepting parcels sent by strangers or packages "sent by non-proper channels".
State media said besides the seven dead, another two people remained missing and 51 people were injured in afternoon's blasts. The parcel bombs on Wednesday targeted a prison, a train station, a hospital and a shopping centre among other locations.
meanwhile,The local postal service has halted all deliveries until Saturday.